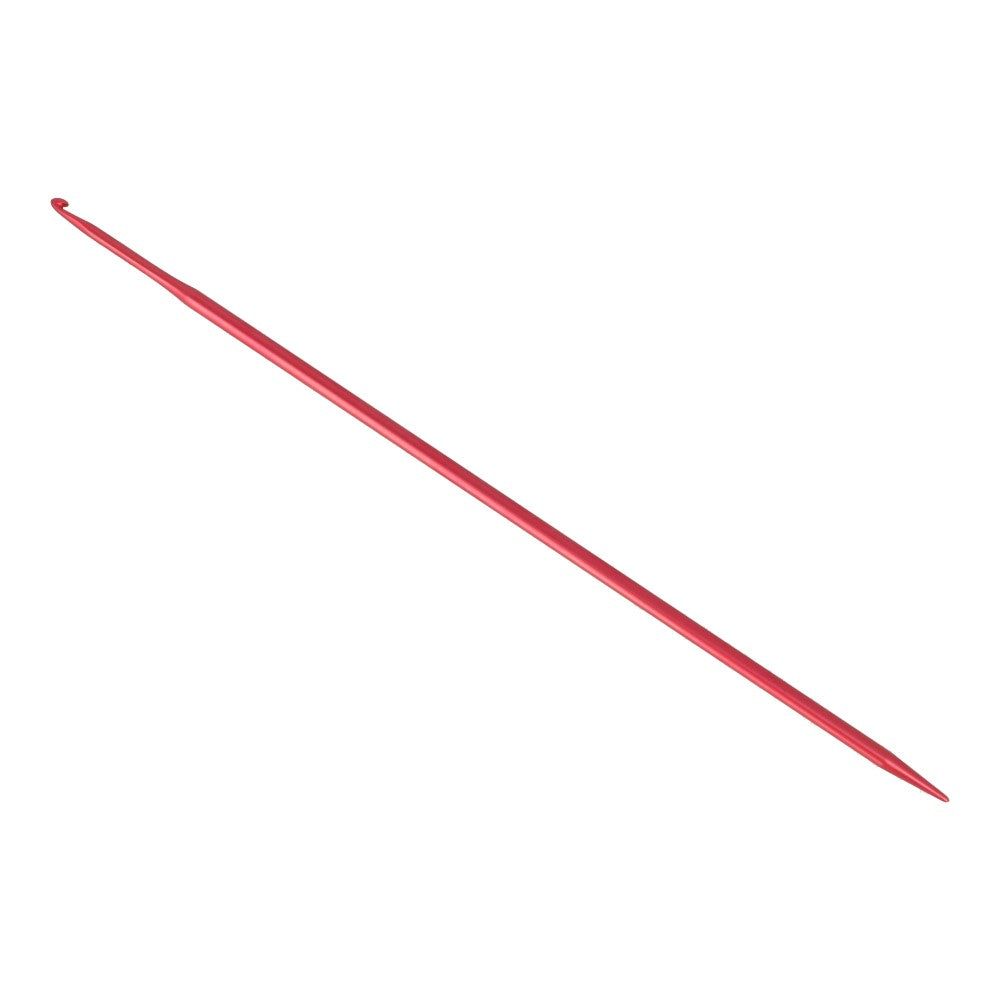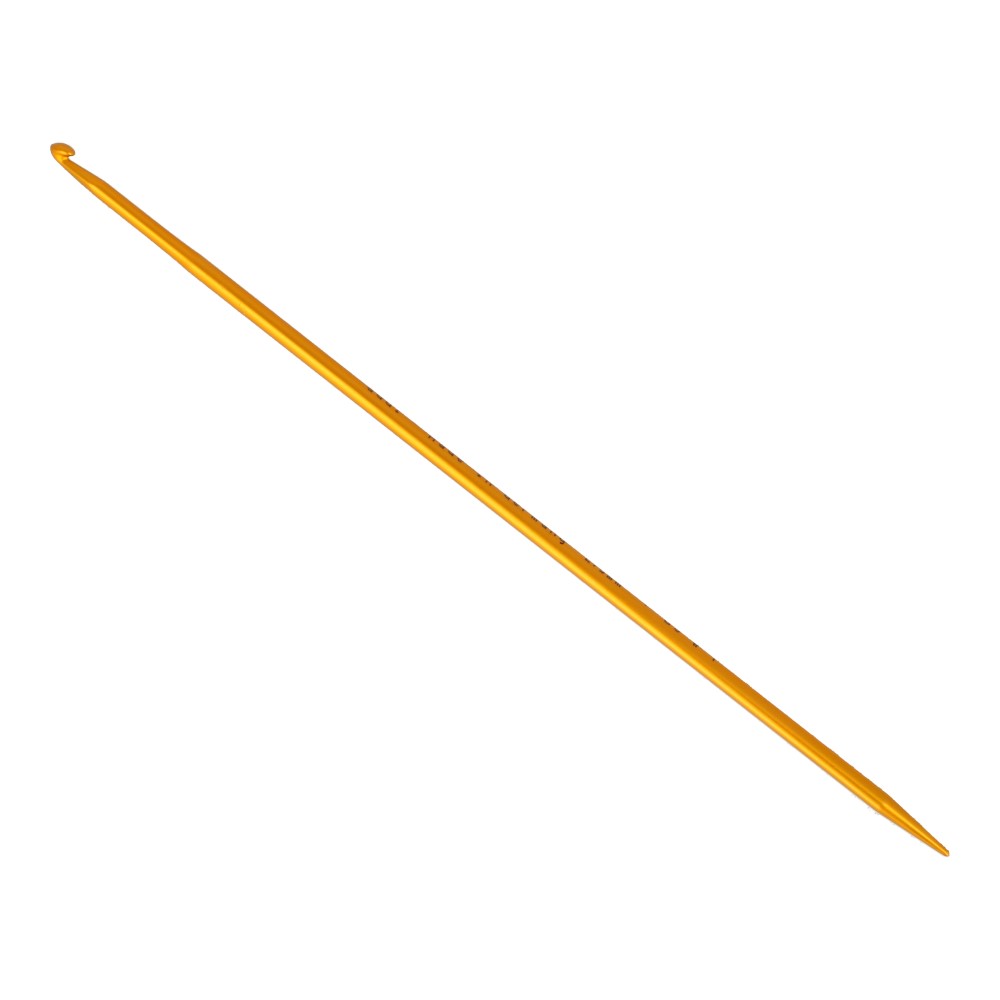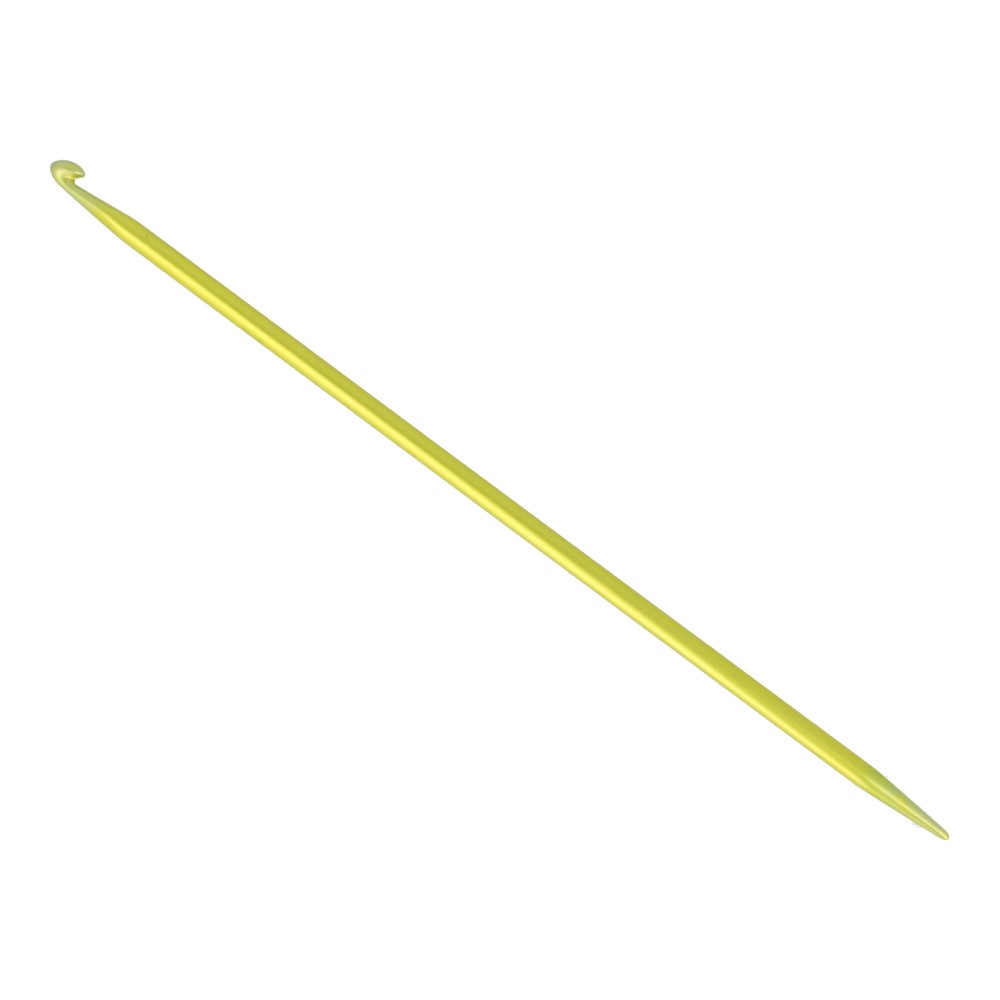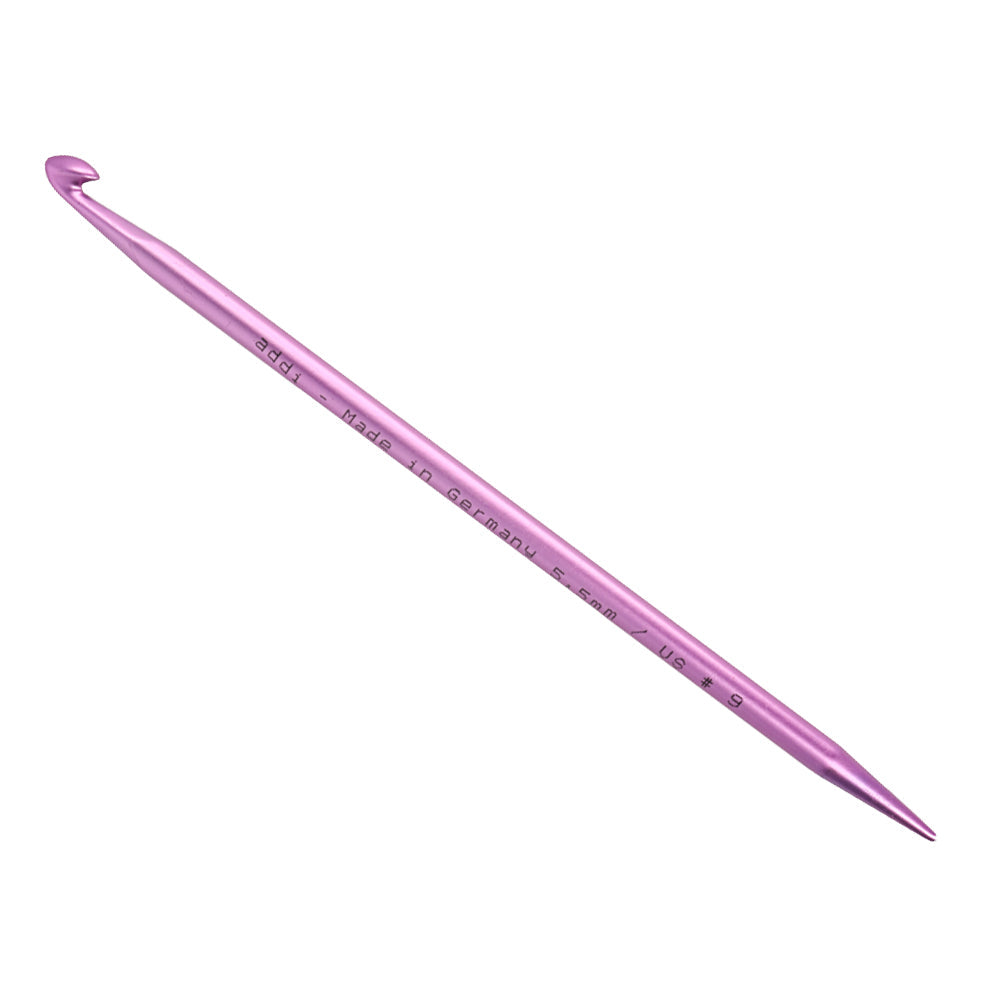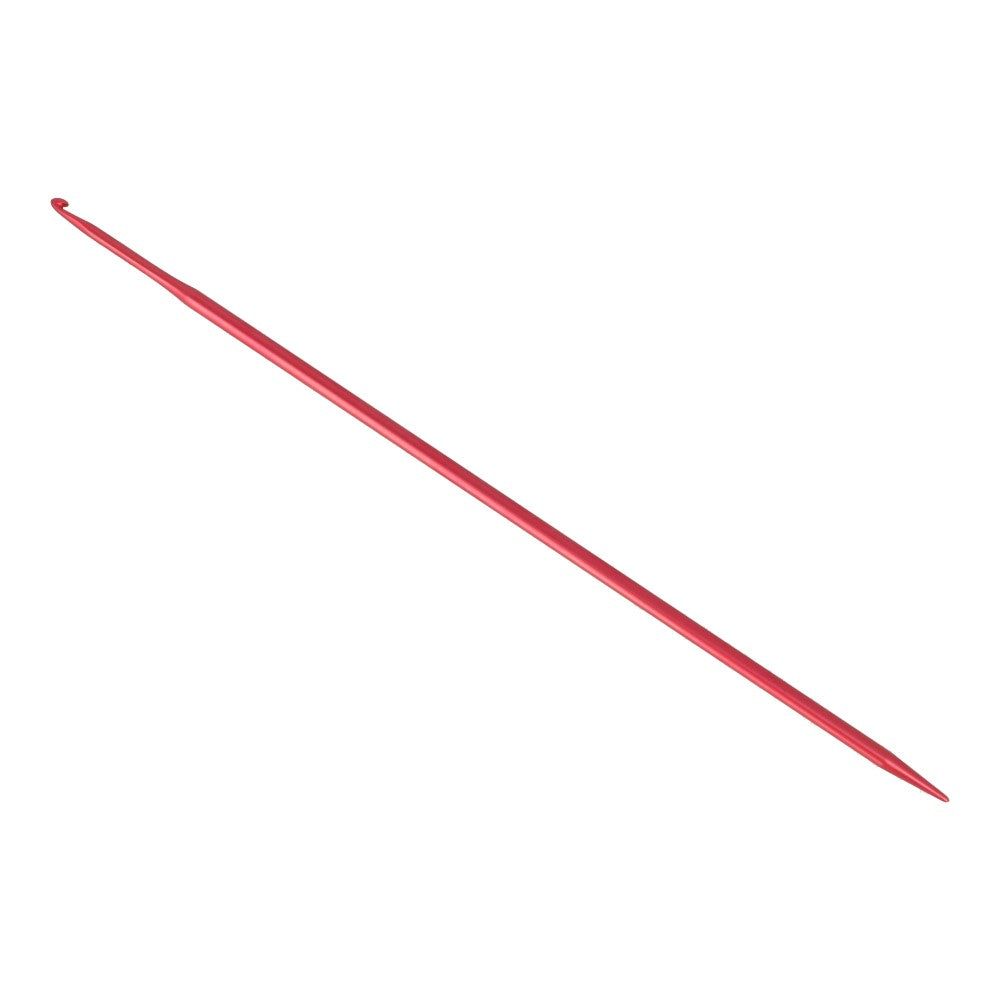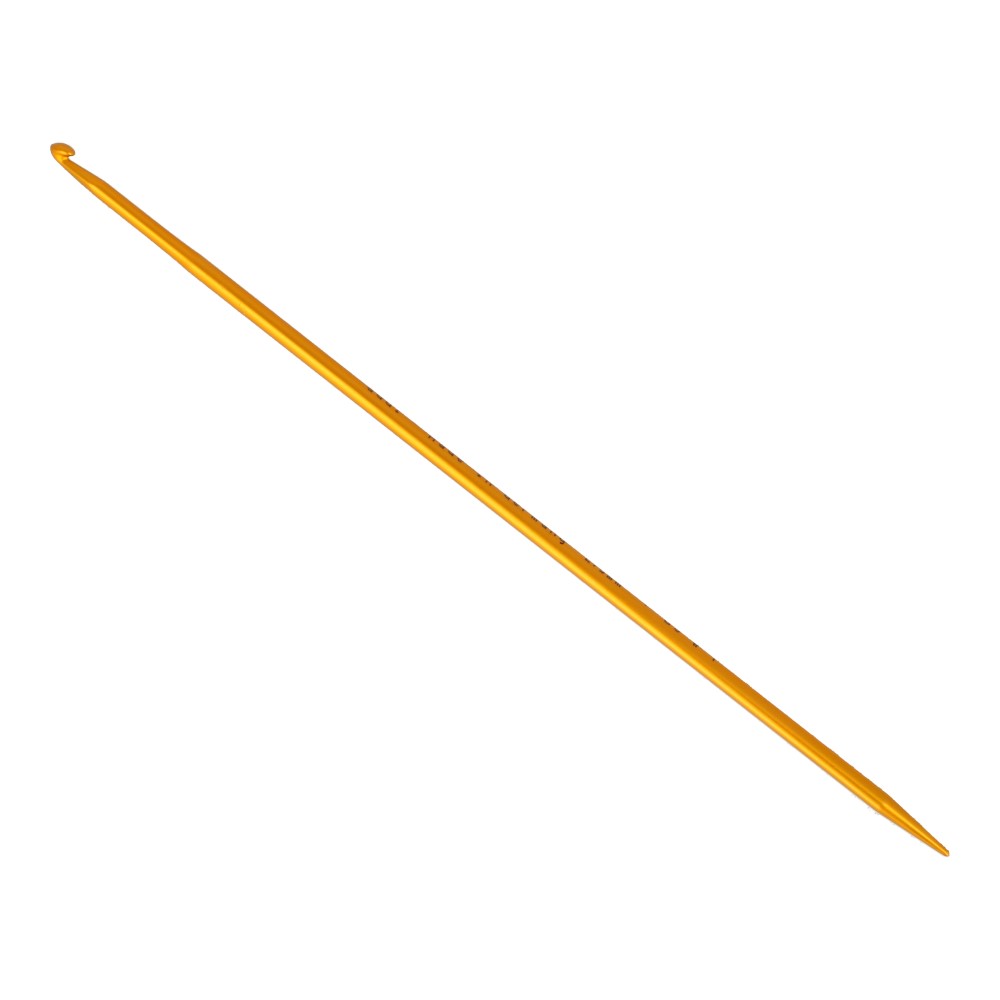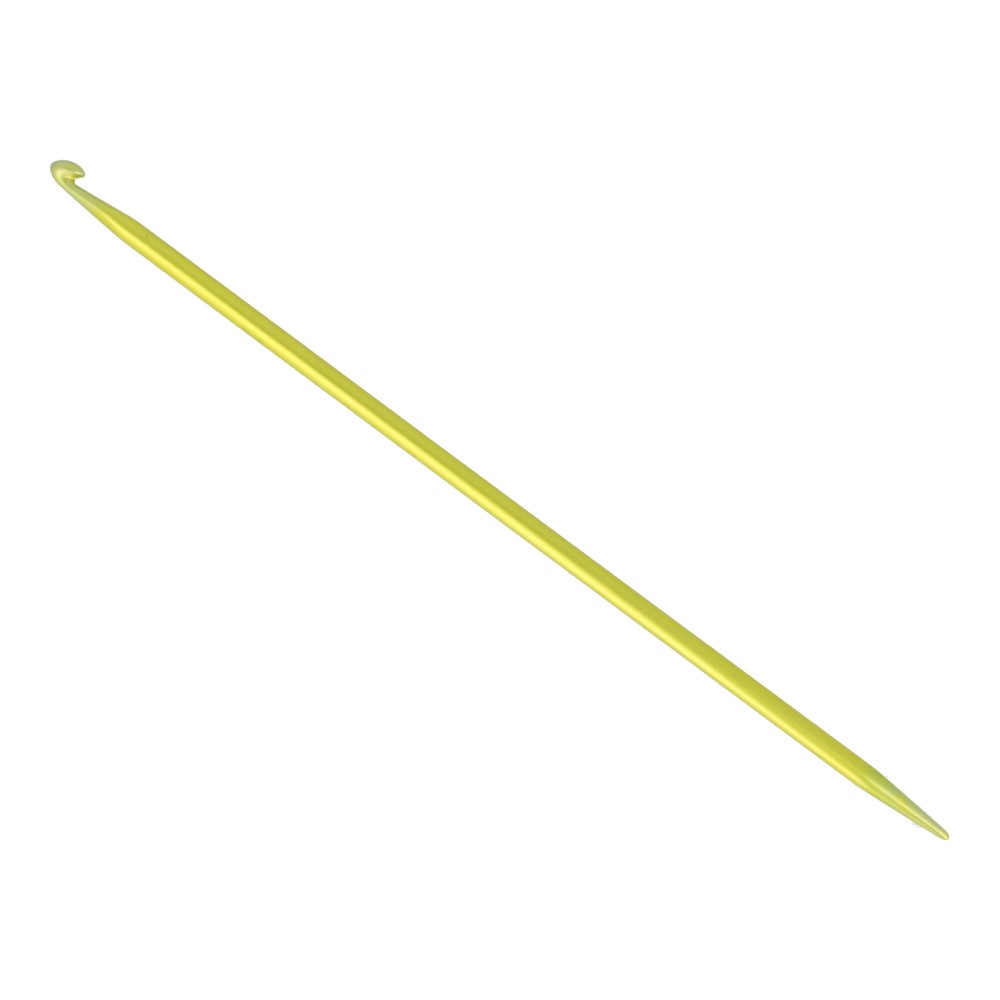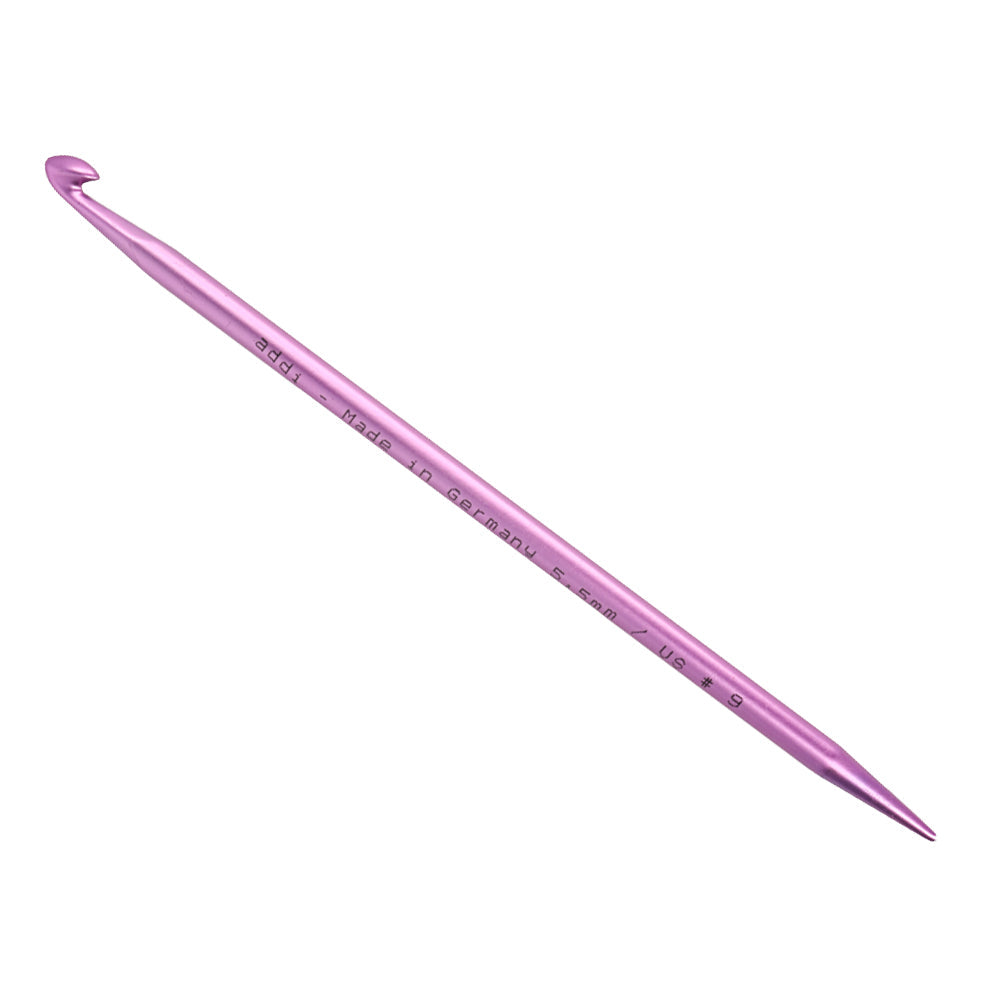 Addi Duett 2-in-1 crochet hook 15cm
Translation missing: en.products.product.price.regular_price
$9.00
Translation missing: en.products.product.price.sale_price
$9.00
Translation missing: en.products.product.price.regular_price
$0.00
Translation missing: en.products.product.price.unit_price
Tax included.
Expand the tabs below for more information like yarn weight, ball size and laundry instructions:
Product description
Product Information
Laundry Instructions
Addi's Duett combines the best of the knitting needle and the crochet hook in one special tool! With a slim knitting needle tip at one end and a crochet hook at the other, it's perfect for when crafters need to grab a crochet hook to rescue a dropped stitch, or an extra needle to manage a cable. It can also be used to quickly draw a lifeline through your work, or to pick up stitches and then continue knitting. Each Duett is about 15cm long, and is available in sizes 2.00-6.00mm. Each size has a different colour, making it easy to identify each tool.