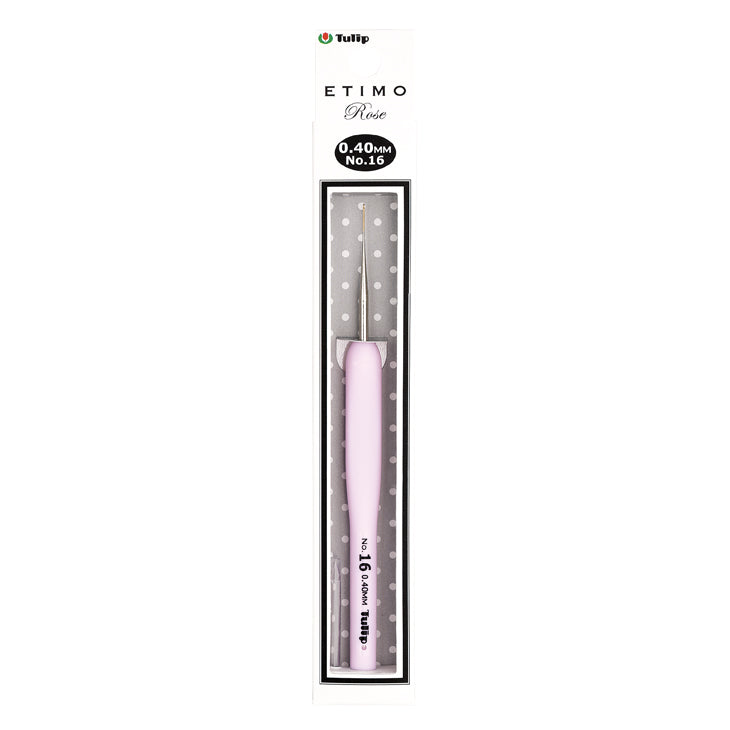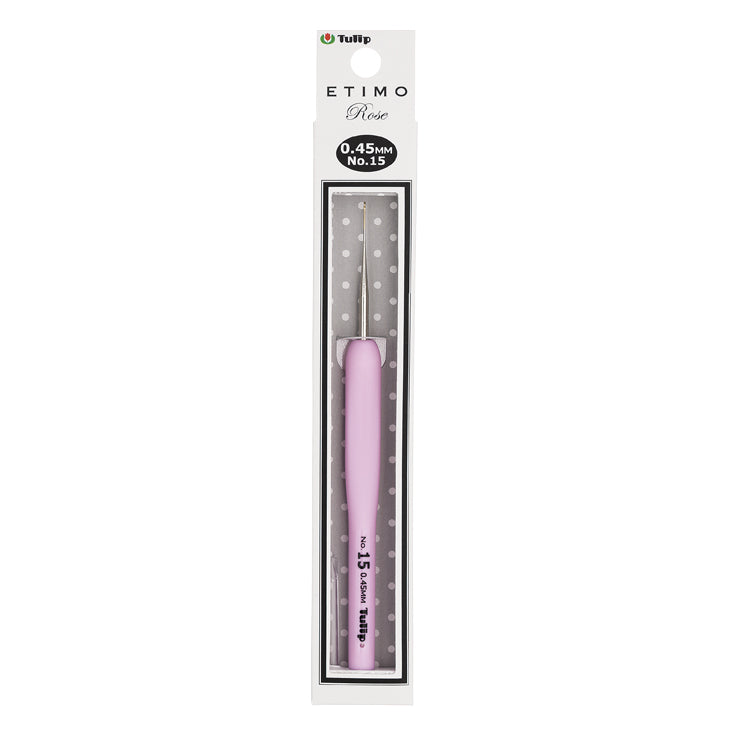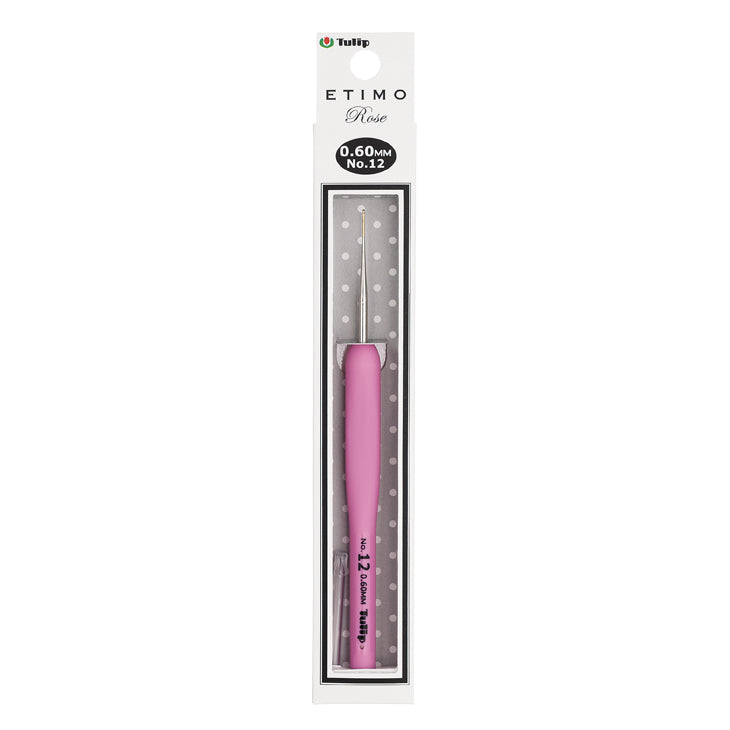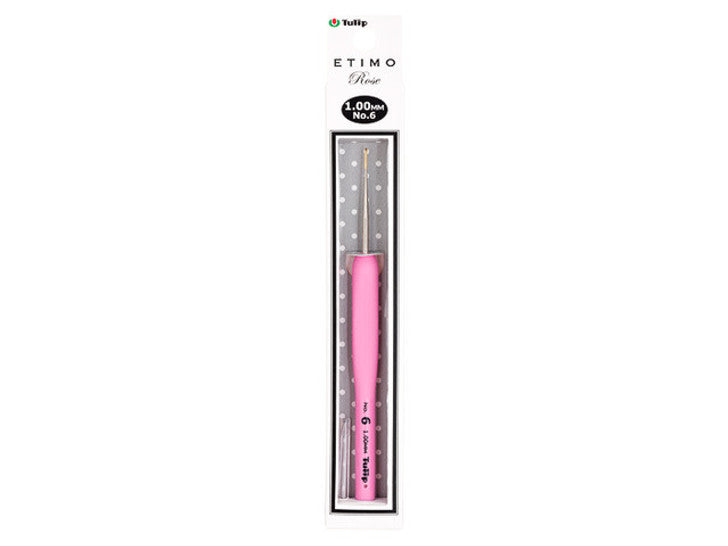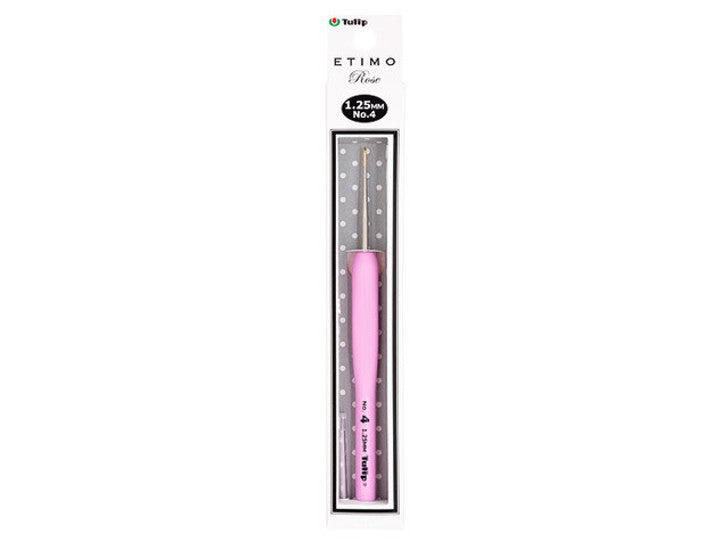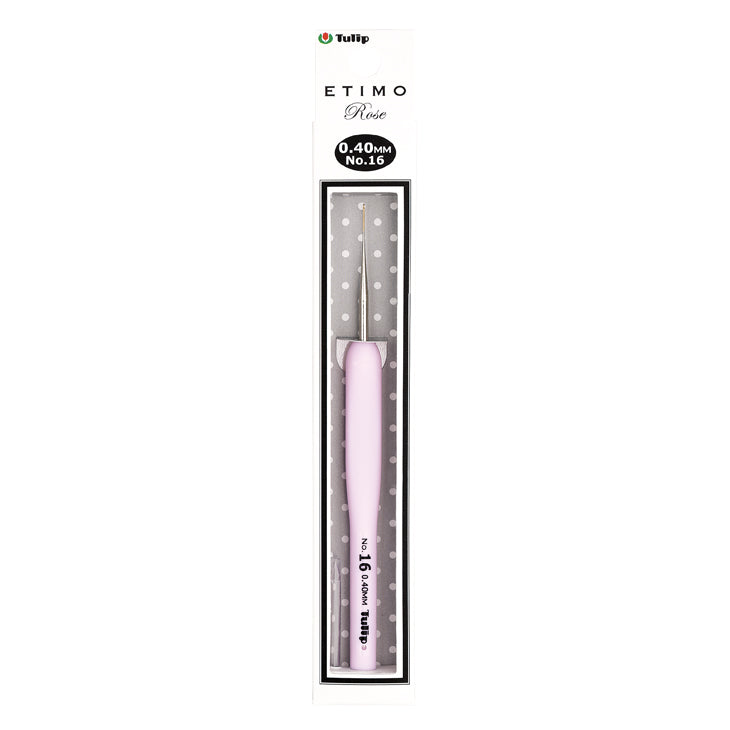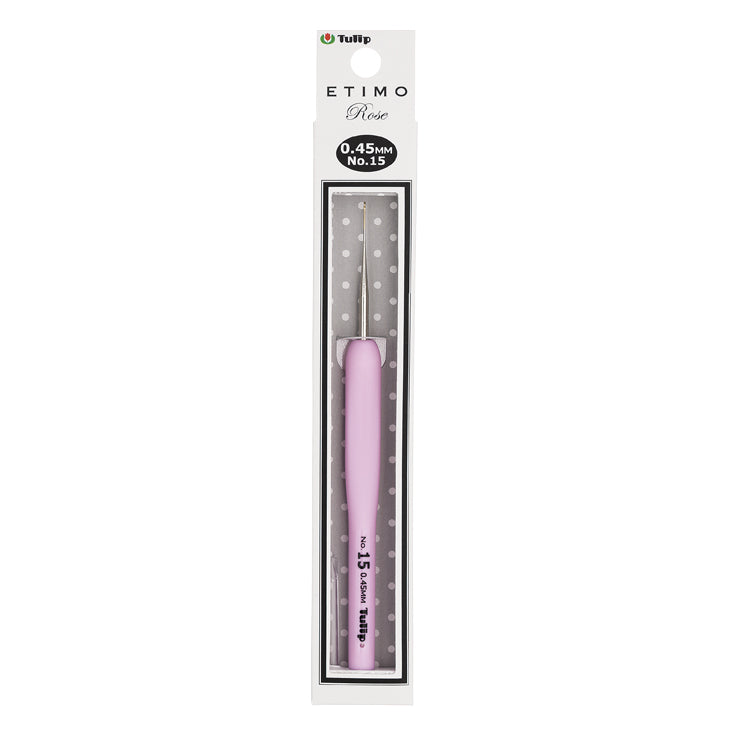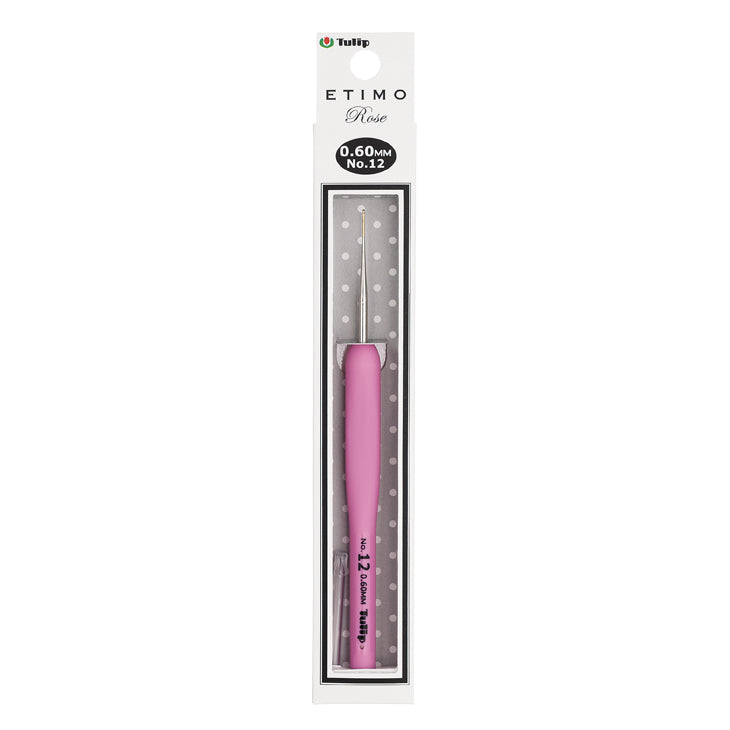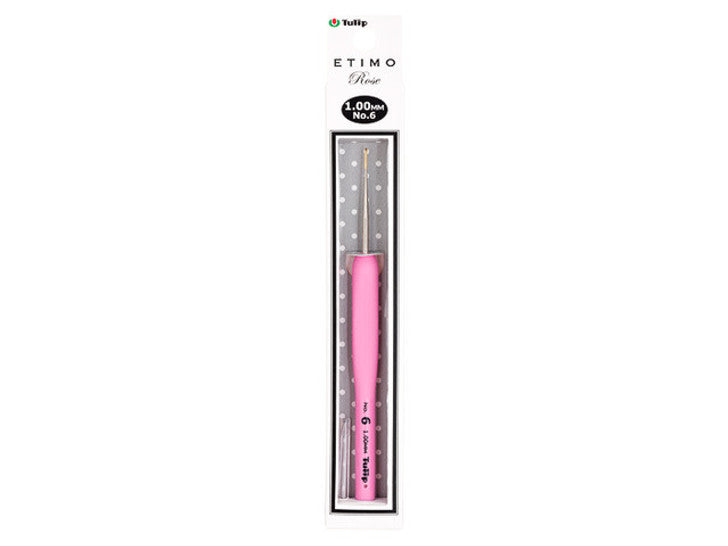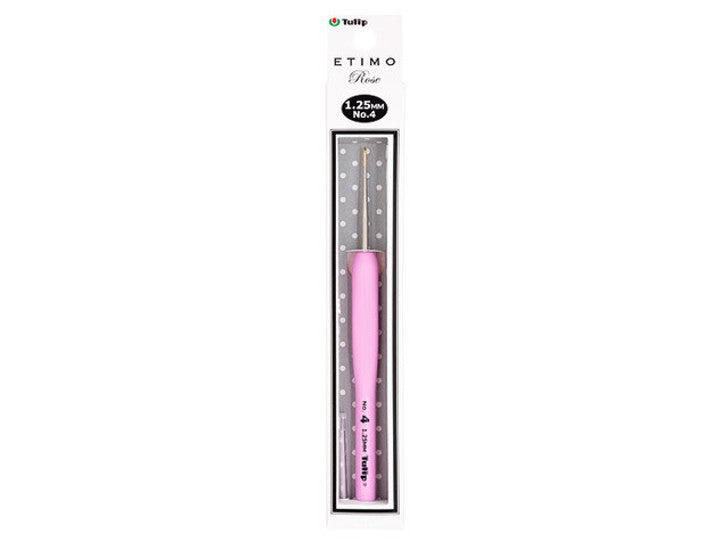 Tulip Etimo Steel Crochet Hook with Cushion Grip (TEL Series)
Translation missing: en.products.product.price.regular_price
$18.50
Translation missing: en.products.product.price.sale_price
$18.50
Translation missing: en.products.product.price.regular_price
$0.00
Translation missing: en.products.product.price.unit_price
Tax included.
Expand the tabs below for more information like yarn weight, ball size and laundry instructions:
Product description
Product Information
Laundry Instructions
The Tulip Etimo Steel Crochet Hooks tapered portion allowing users to keep their stitches even without effort. Sliding on a gentle taper makes all stitches the same size by themselves at the "d size" position. Even beginners can keep all stitches even without effort.
The ideal length of hook body makes it easy to keep all stitches even and enables users to crochet beautiful blocks when making filet crochet.
Sizes:
0.40mm
0.45mm
0.50mm
0.60mm
0.75mm
0.90mm
1.00mm
1.25mm
1.50mm
1.75mm